Precision machined parts through CNC milling
CNC milling is a process used in the manufacturing industry that involves the use of computers to control machine tools. It can be extremely useful in executing complicated designs that otherwise cannot be achieved through manual cutting or drilling. CNC milling can help manufacture custom metal parts to serve a specific purpose. We use the latest equipment to offer our clients in Huddersfield a wide range of CNC machining services. We also offer CNC turning and gear manufacturing services.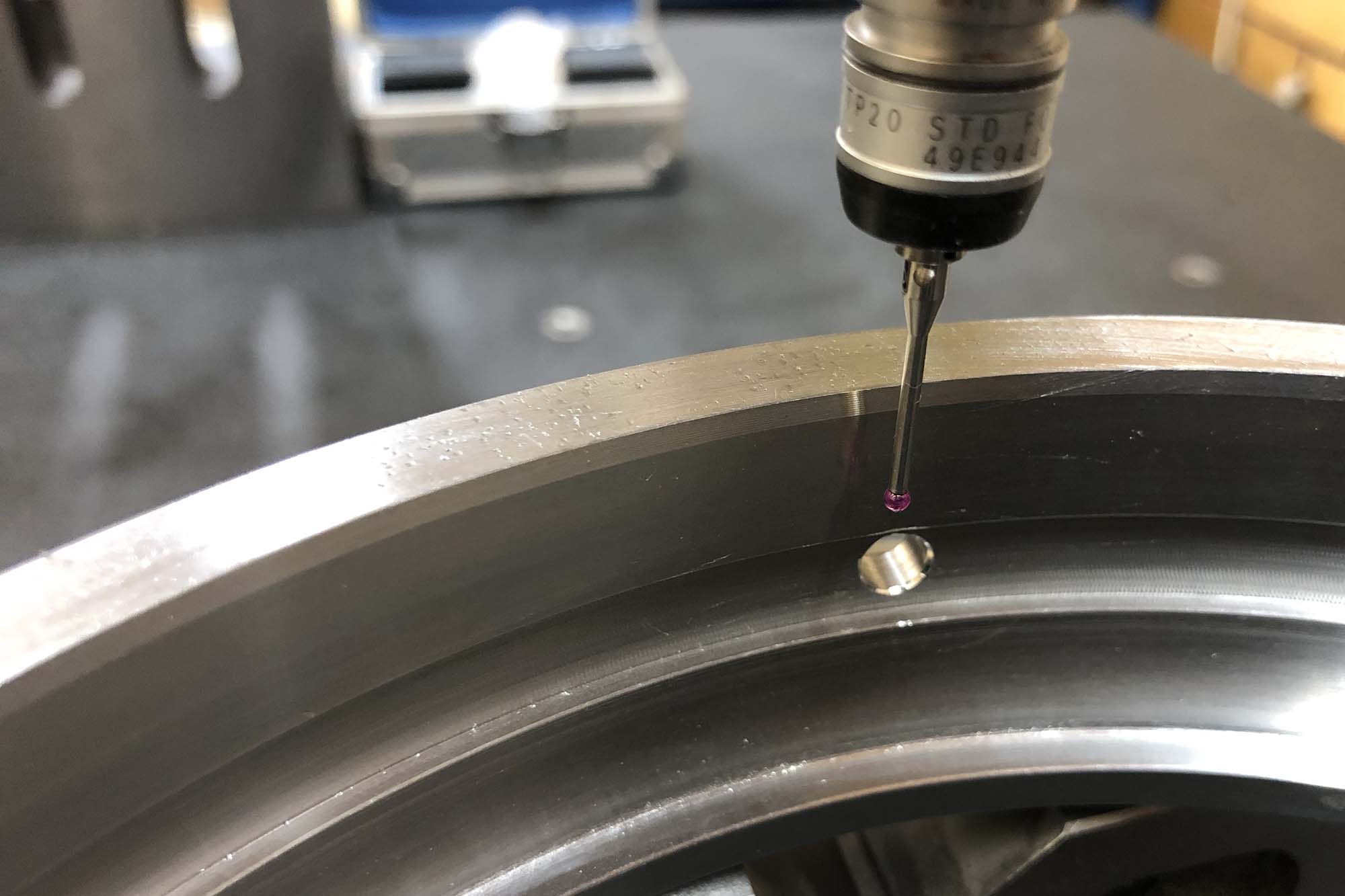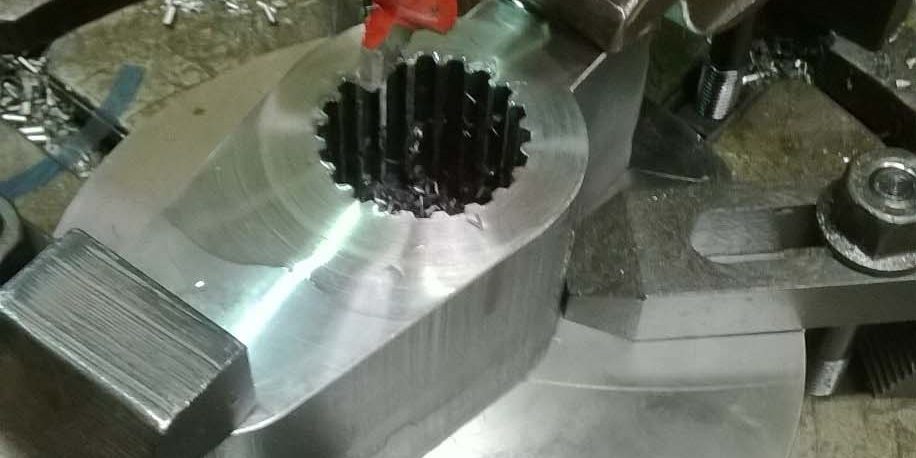 Excellent workmanship
CNC milling allows us to control a range of complex machinery. Using our CNC milling process, we can manufacture machine parts according to your project requirements. When you choose us, you can be assured that you receive only the highest quality of workmanship, on time and within budget.
High-quality gear manufacturing services
Precise machine products are essential for a wide range of industrial and commercial applications. At Precision Component Manufacturing Ltd, we manufacture commercial gears to the highest standards. For years now, we have been machining a range of gears and components including spur, ring, helical and bevel gears, racks and pinions, internal and external splines and worms and worm wheels. We only source superior quality parts and always ensure a top-class finish for complete customer satisfaction. 
Our range of gears & components include:
Internal & external splines
Internal & external splines
Internal & external splines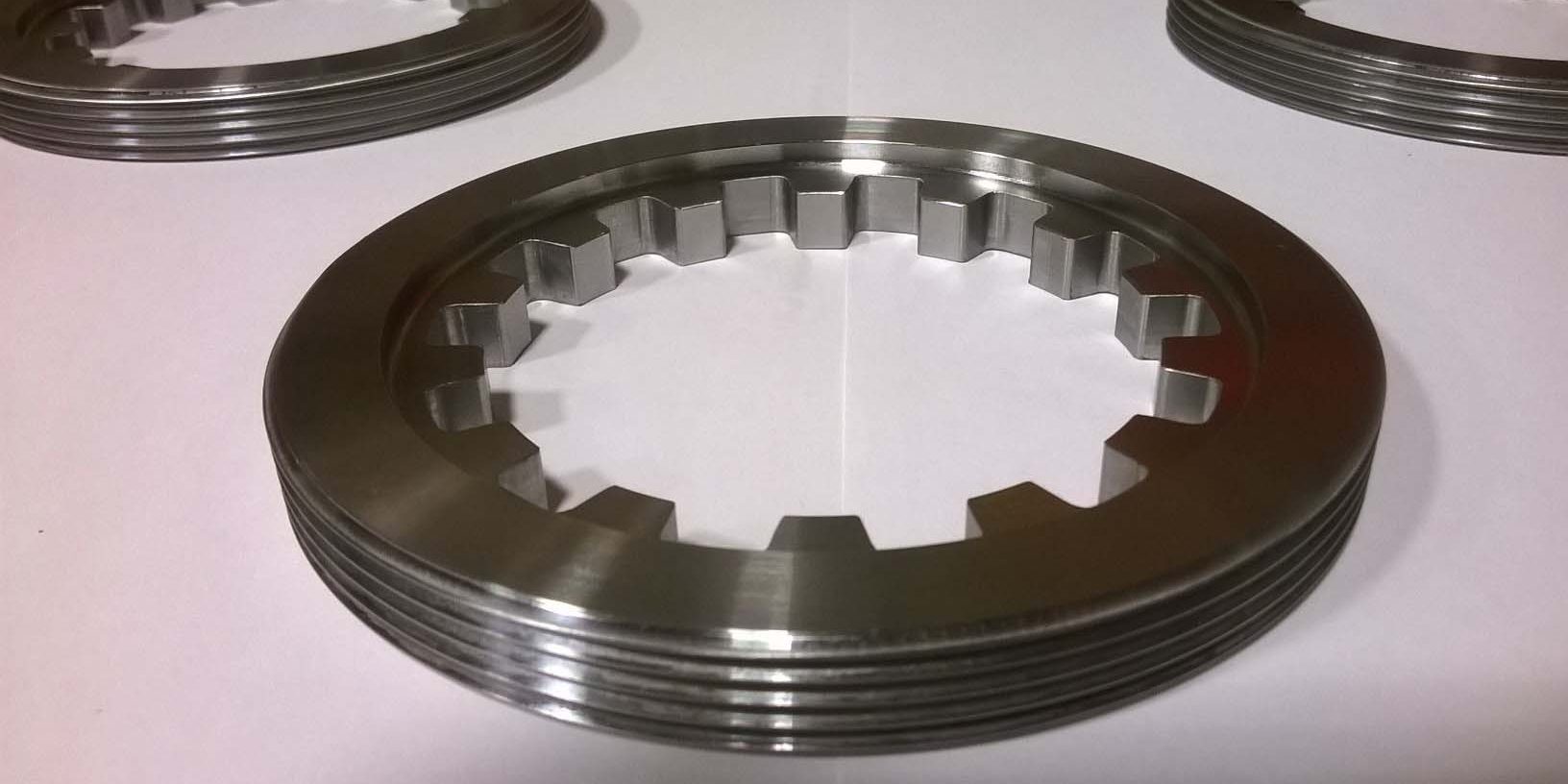 Experienced team
Our team of highly experienced engineers have extensive knowledge in commercial gears and can work to customers' specific requirements. We ensure to use only up-to-date tools and techniques to provide you with innovative and reliable solutions. You can be assured of outstanding quality at highly competitive prices.