Reliable turning services
CNC turning is a fully automated process that uses a multi-point tool to shape or smooth curved surfaces or holes. Our qualified engineers use CNC lathes to control the speed at which the material spins for greater consistency. CNC milling and turning services are perfect for both one-off prototypes or for small batch work. All of our engineering services, from CNC milling to gear manufacturing, come with our high standard of quality and customer care.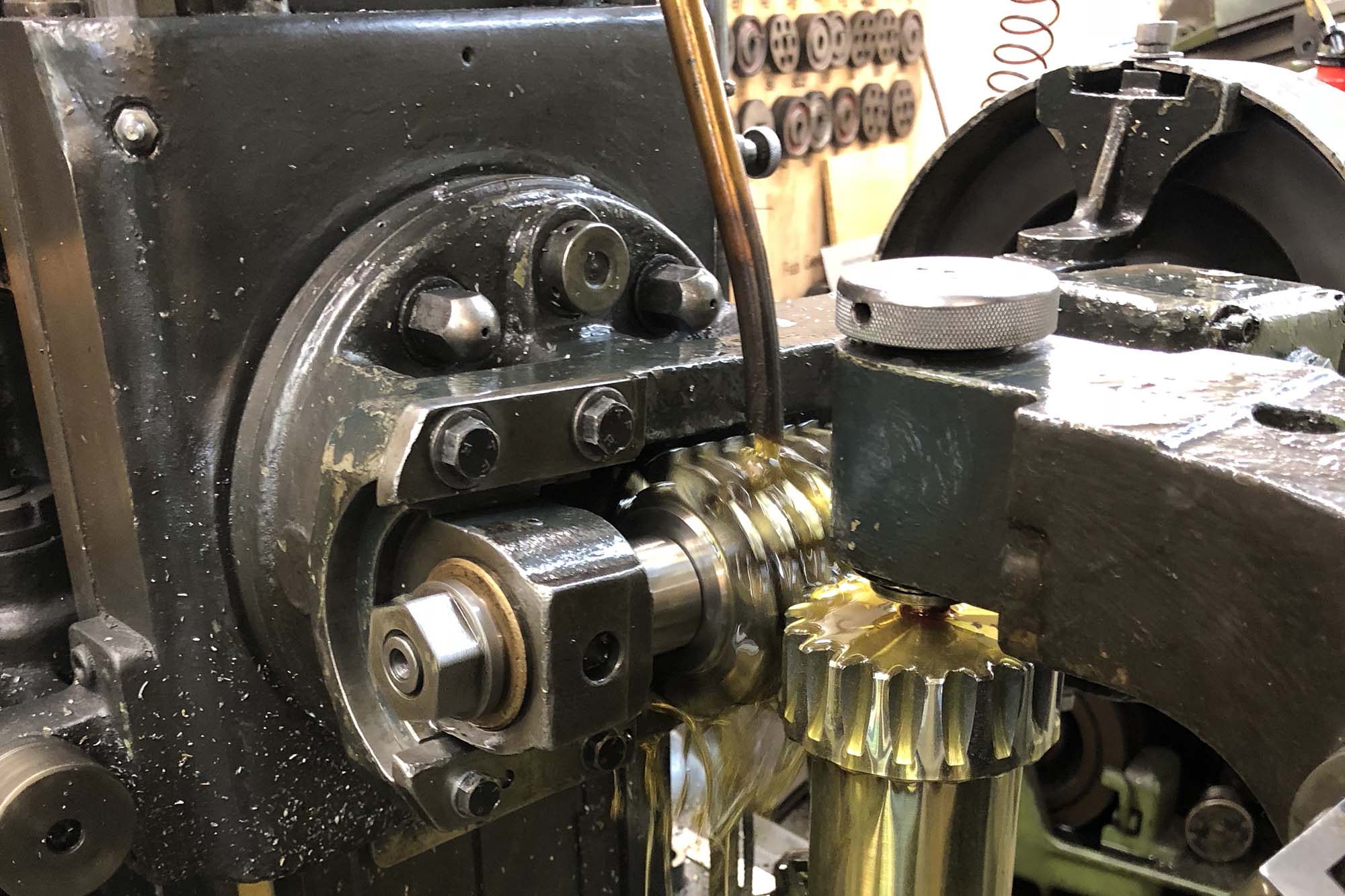 We work on a range of materials: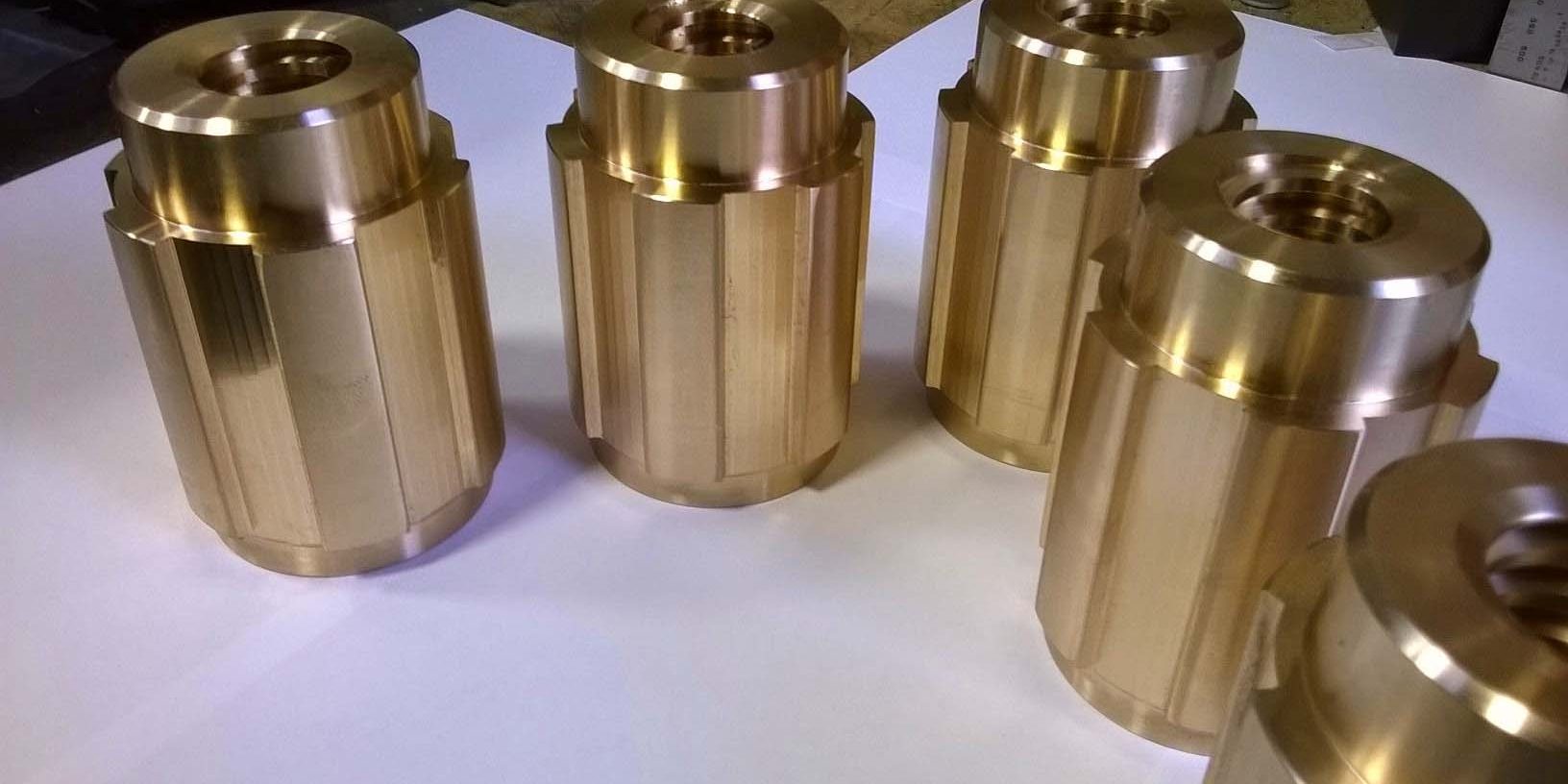 Precision engineering tailored to your needs
Our modern workshop is equipped to deal with all types of materials including steel, plastic, bronze, copper and aluminium. We can also manufacture them in small, medium or high volumes. Whatever you need, our years of experience means that we are able to deliver your products to specification and on time. Take a look at some recent examples of our work.